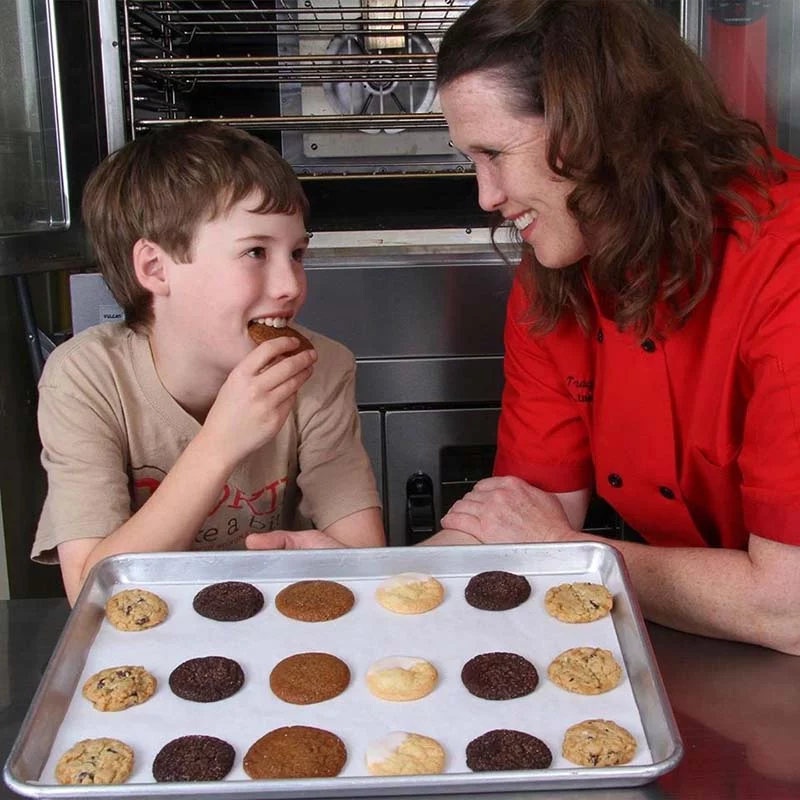 Celebrate Mom with Cookies as Sweet As Her
While normal life may seem to be slowly falling back into place, one constant you can rely on is a mother's love. Celebrate Mom and all her hard work this Mother's Day with one of our many decadent cookie gifts!
At COOKIE… Take a Bite!, we know what it means to be a hard-working mom! So we are always eager to help our Sonoma County customers find the perfect gift that reminds our moms how much we appreciate them.
Order a Gourmet Cookie Gift Tin for Mother's Day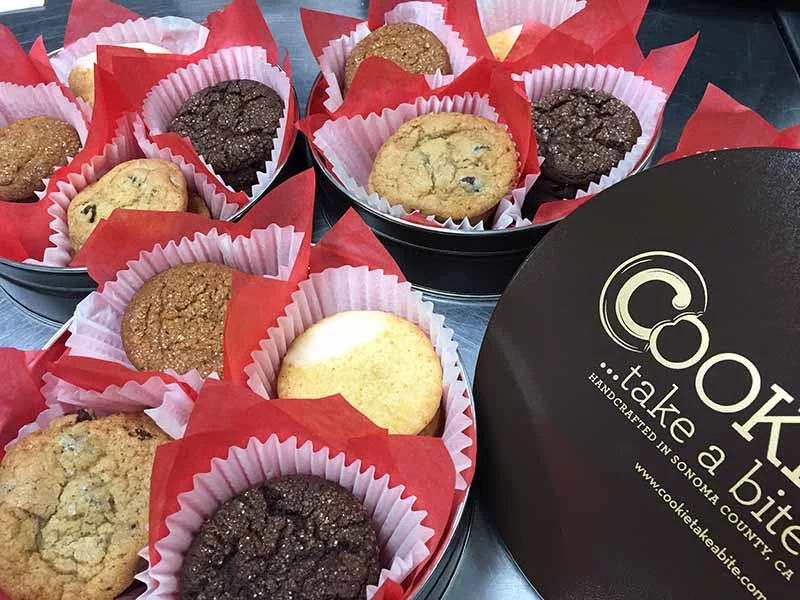 Make this Mother's Day as sweet as possible by picking out a special assortment of gourmet cookies just for mom. Don't miss out on our local favorites and Build Your Own Cookie Gift Tin, or order our Premium Variety Cookie Gift Tin so mom can try all of our best selling flavors. At COOKIE… Take A Bite! our artisanal gift tins include your selection of our freshest, handmade cookies arranged beautifully in a festive presentation.
We Offer Mother's Day Gift Delivery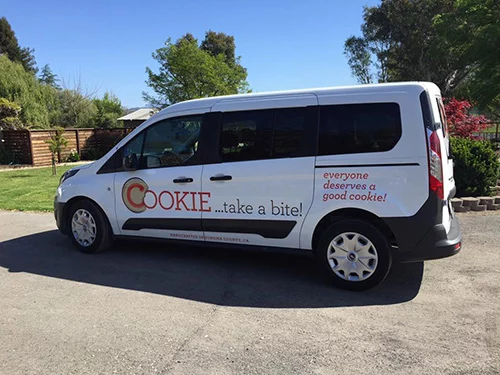 Order mom a yummy gift this Mother's day and our cookie van can deliver her present anywhere in Sonoma County! Select a special assortment of cookies for Mom online and add a personal note at check-out to remind mom how special she is!
Send Mom All Our Seasonal Spring Cookie Flavors
Don't miss out on some of our springtime flavor favs at COOKIE… Take a Bite! We source the freshest local ingredients based on what is in season in Sonoma County. Make sure to try a few of these gourmet flavors before it's too late.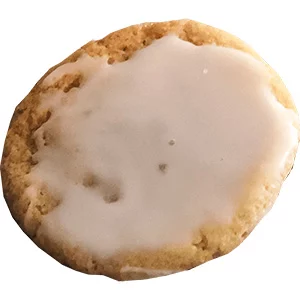 Nothing says spring like our seasonal favorite Tequila Lime Twist cookie! Made with limes from our garden, this cookie flavor won Best in Show at the 2019 Sonoma County Harvest Fair.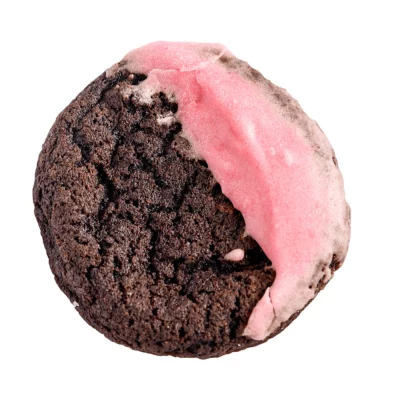 If mom is a chocolate fan, our seasonal Raspberry Chocolate Splash cookie is perfect for Mother's Day! This classic chocolate cookie is drizzled with a delicious raspberry glaze, so mom will taste the love in every bite
Have a Mother's Day Gift Shipped to Mom
At COOKIE… Take A Bite! we want to help you celebrate Mom, whether she is near or far. Surprise her with a Mother's Day Cookie Gift Tin delivered right to her home. Our gourmet cookies ship nationwide in decorative gift boxes that ensure they arrive fresh and beautiful.
When you order cookies online from COOKIE… Take a Bite!, we ship USPS Priority Mail. Your Mother's Day gift will usually be delivered within 1-3 business days from your order date, but some delays may occur, so get your orders in soon!
Subscribe Mom to Our Cookie of The Month Club!
No matter where mom lives, you can get her a Cookie Of The Month Club cookie subscription and she will receive a monthly cookie tin with no shipping fees! Sign mom up this Mother's Day and she will receive two dozen fresh cookies every month she is subscribed.
Celebrate Mother's Day with Cookie Gifts from COOKIE…Take a Bite!
If you want to spoil mom with the perfect Mother's Day gift, COOKIE…Take a Bite! has you covered. Order your Mother's Day Cookie Tins online for nationwide delivery, or local drop off in our cookie van to anywhere in Sonoma County.
At COOKIE…Take a Bite!, our artisanal cookies are baked fresh daily with premium local ingredients. Our cookies are available for sale at a number of local Sonoma County locations, but if you want to avoid the grocery store chaos, simply shop our cookies online instead! Take the stress out of Mother's Day Gift shopping and order mom a gift online today!