Sample the Flavors of Sonoma County with These Perfect Cookie and Wine Pairings
When you find cookie flavors and wine that really complement each other, it elevates both, creating the ultimate tasting experience. Here is your ultimate dessert guide to pairing our favorite cookie flavors from COOKIE… take a bite! with some of Sonoma County's most popular wine varieties!
Tips for Pairing Cookies and Wine
A good general rule of thumb when pairing wine and cookies is: the darker the dessert, the darker the wine! In general, if you are looking to pair a delicate sugar cookie with the perfect wine, a crisp white will complement it best. Similarly, a dark chocolate cookie will pair well with a rich dark red wine.
What Cookie Pairs Best With a Rosé?
A rosé is a refreshing spin on a drier style of wine. The primary flavors you taste in a rosé will be similar to red fruits, light notes of citrus and melon, and, of course, florals.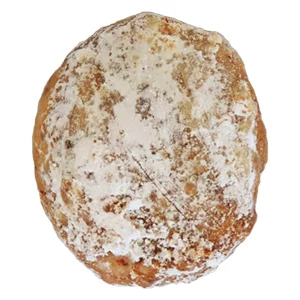 At COOKIE… take a bite! we suggest pairing your bottle of rosé with our rich and Zesty Tea Cookie. The hints of fresh-picked lemons and pink peppercorns create the perfect sweet and savory melody to combine with a local rosé.
Our Wine Pick: Three Sticks Winery, Sonoma 2017 Casteñada Rosé
What Cookie Pair Best With a White Wine?
Different styles of white wine include Chardonnay, Savion Blanc, Pinot Grigio, and many more. Depending on the style of white wine, the flavors can vary from crisp and citrusy to medium-bodied and creamy.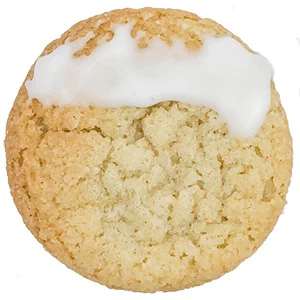 Light white wines will usually feature more citrus fruits and melon flavors. Our signature Lemon Moon cookies deliver a delicately tangy flavor from fresh-picked lemons, combined with a creamy sweetness perfect for pairing with a light, crisp white wine.
Our Wine Pick: Three Sticks Winery, Sonoma 2018 Gap's Crown Vineyard Chardonnay
A medium style white will have a more buttery cream or nutty undertone, making our Chia Shortbread cookie a perfect pairing. The sweet buttery flavor combined with the warm spices accent the deep oak flavors found in a lot of richer white wines.
Our Wine Pick: A Sonoma County Pinot Grigio or Sauvignon Blanc
What Cookie Pairs Best With a Red Wine?
Red wines may have the largest selection of styles, and flavor palettes, but that's what makes them so perfect for dessert pairings! Reds can vary in color from bright crimson, deep purples, pale ruby hues, and everything in between. This also grants red wines a very wide variety of flavors, ranging from fruits, flowers, herbs, and spices, to more earthy characteristics.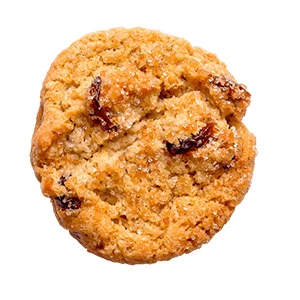 Our award-winning Sonoma Trekker cookie has the perfect combinations of crunch and tangy flavor. This makes it an ideal pairing with a zippy red wine.
Our Wine Pick: Three Sticks Winery, 2018 Sta. Rita Hills, "The James" Pinot Noir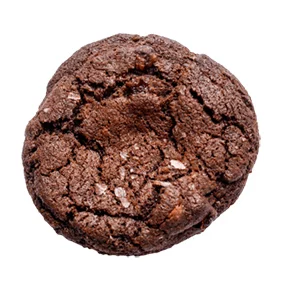 Our luscious Chocolate Cherry Drop cookie has a delicate chocolate center with hints of sweet cherries making it a great treat to pair with a Sonoma Pinot Noir.
Our Wine Pick: Three Sticks Winery, 2018 Russian River Valley Pinot Noir
With a warm touch of rich spices, our Ginger Honey Snap cookie brings out the gorgeous notes and texture of many red wines.
Our Wine Pick: Three Sticks Winery, 2018 PFV Estate Pinot Noir
Enjoy a Variety with Our Wine Pairing Cookie Tin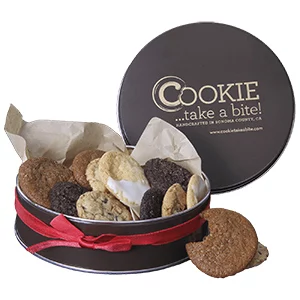 If you are looking for the best way to sample all our favorite pairing cookies flavors, our specialty Wine Pairing Cookie Tin is perfect for you! A decadent selection of 30 of our favorite wine pairing cookies, comes with a suggested pairing sheet in every tin. The only thing you're missing now is the wine!
Do you know someone who would appreciate Sonoma County's best delicacies? Don't forget, you can have our Wine Pairing Cookie Tin or any of our other specialty cookie tins shipped nationwide!
Celebrate Sonoma County with a Local Wine and Cookie Pairing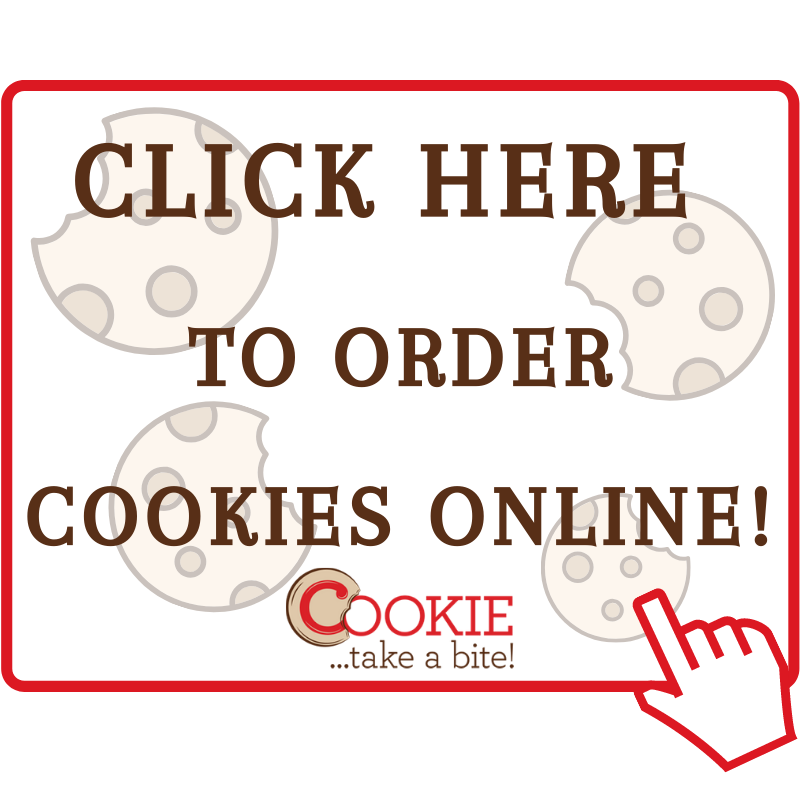 These suggestions may help you discover cookie and wine pairings that you love, but don't be afraid to experiment. Check all the cookies flavors we have available and may find a new pairing that delights your palate.
Whether you want to appreciate Sonoma County's best delicacies yourself or send a little taste of home to someone across the county, we have you covered! You can go online, give us a call or visit our Santa Rosa bakery today to place your order.