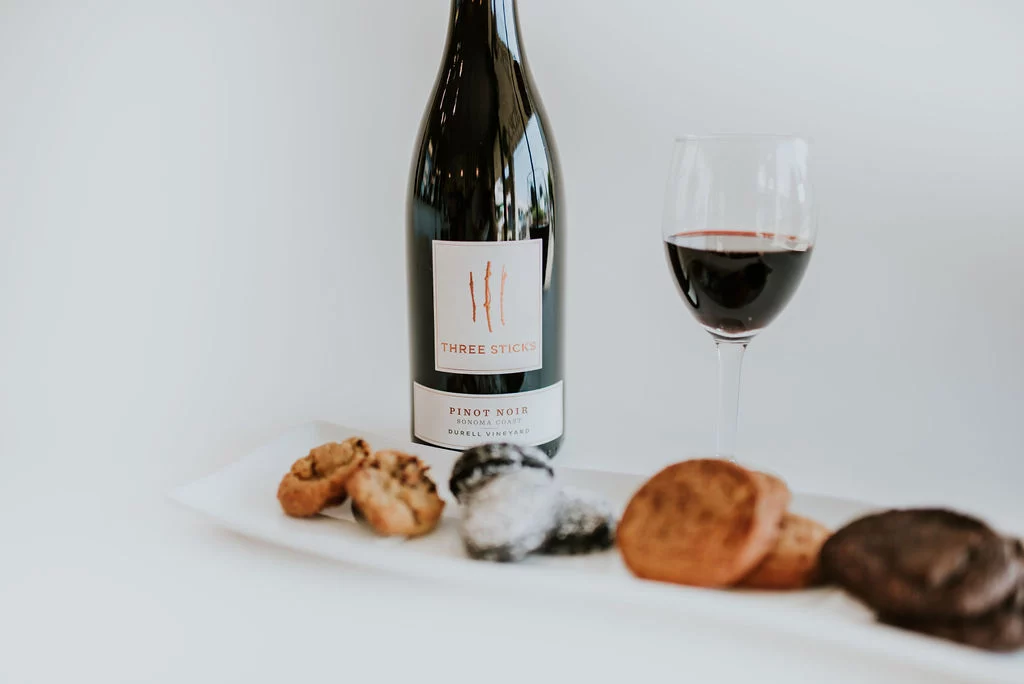 A Cookie Extravaganza
For your next special event or upcoming wedding, wow your guests with an extraordinary visual and tasty display of cookies. We work with you to develop cookies that match your special event and bring everything except the table and lines to make your cookie fantasy a reality.
Bring the perfect guest to the party: our premium cookies!
Whether an elegant catering tray or our signature Cookie Bar Extravaganza, we can create a sophisticated and memorable dessert experience for your guests.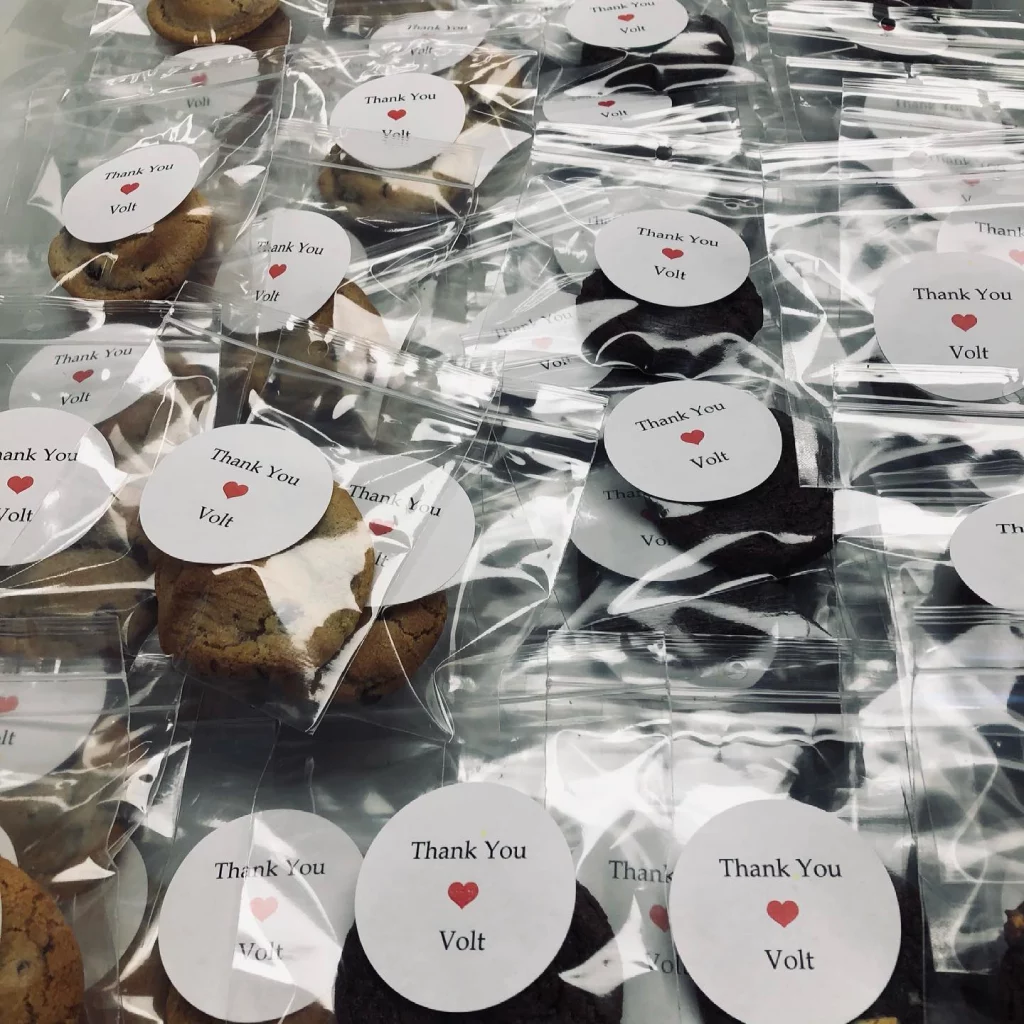 Professional Catering
We create cookies that appeal to a sophisticated palate all the while cherishing the inner child in all of us. Our cookies bring a 5 star restaurant experience to you and your guests in one bite. The texture, flavor and size our our cookies make them an affordable indulgence and ideal treat for your special event.
Custom Cookie Trays
Provide your guests or colleagues a unique treat for your next meeting or corporate event. We offer, fresh, all-natural cookies that help you shine at your office! Choose your flavors for your elegant cookie tray. Gluten-free and vegan options available too. Our cookies are baked to order and delivered to your door on a charming, upscale catering tray. Prices are based on a per person consumption. 72 hour notice is kindly requested.
Cookie Delivery and Setup in the Santa Rosa area: $8.00
Order Cookie Trays Online