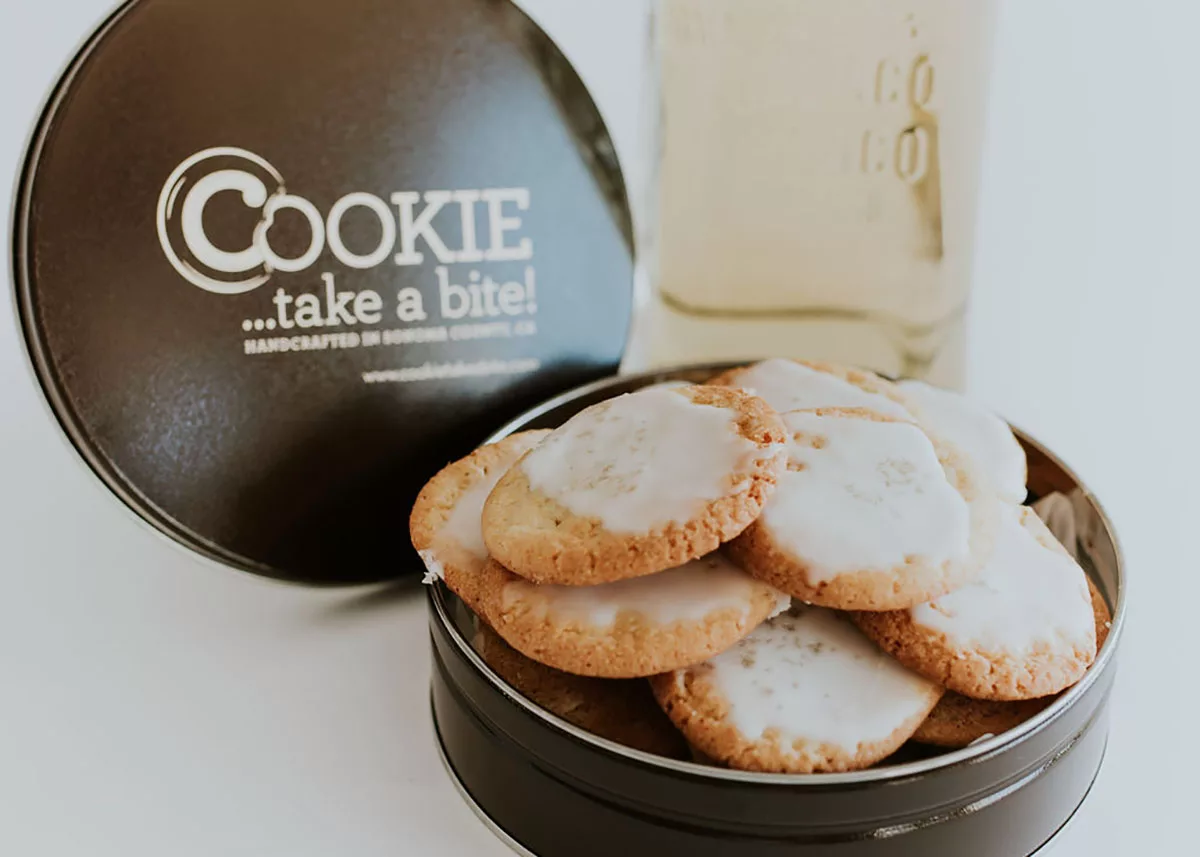 Beat the heat and treat yourself to something sweet! From decadent chocolates with fresh fruits to zesty citrus with a tangy twist, our gourmet cookies celebrate the flavors of the season with every bite! Our cookies are made with organic, locally sourced ingredients whenever possible, so you can feel good about satisfying your sweet tooth year-round. There's something for every occasion here, but if you're looking for flavors that pass the summer vibe check, here are our favorite gourmet cookie flavors this season.
7 Gourmet Cookie Flavors You Need to Try
We prioritize using organic, locally sourced ingredients whenever possible at our Santa Rosa cookie bakery! Many of our fruits like limes, apples, plums, and red currants come from local Sonoma County growers to make sure you're getting the freshest (and tastiest) ingredients in your cookies. So let this be your ultimate guide to our favorite gourmet cookie flavors you need to try this season!
1. Lemon Moon Cookie
2. Tequila Lime Twist Cookie
3. Raspberry Chocolate Splash Cookie
4. Orange and Vanilla Swirl Cookie
5. Zesty Tea Cookie
6. Ginger Honey Snap Cookie
7. Coconut Macaroon
Enjoy Gourmet Cookies All Summer Long with COOKIE… take a bite!
We love being able to bring you such a wide selection of gourmet cookie flavors here at COOKIE… take a bite! With so many unique, award-winning flavors to choose from, we're certain we can help you satisfy those summer sugar cravings. You can order our cookies online for local pick-up or delivery anywhere in the U.S. or visit our Santa Rosa cookie counter to sample all out latest seasonal cookie flavors for yourself!
[Shop All Cookie Gifts] [Visit our Cookie Bakery] [Find Our Cookies Near You]