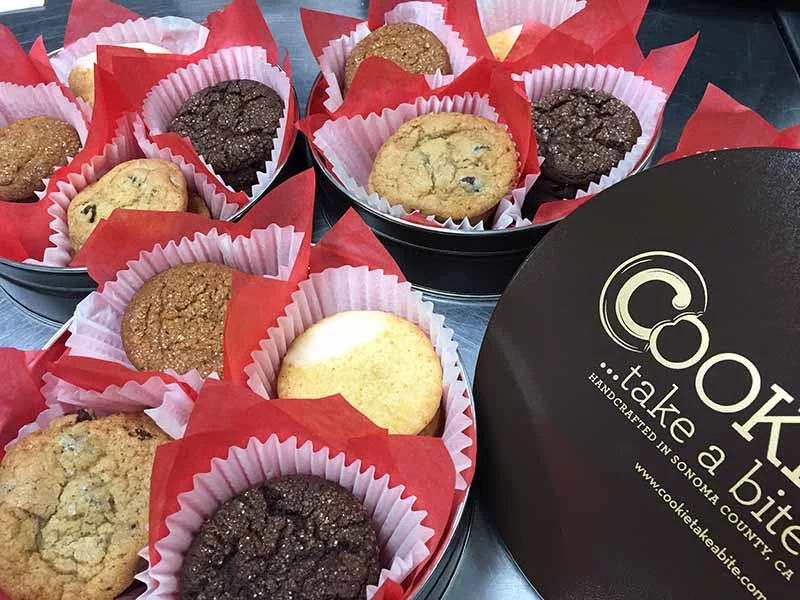 Celebrate Your 6th Wedding Anniversary with the Traditional Gift of Something Sweet
No matter whether it's your first wedding anniversary or your 50th, celebrating an anniversary is an opportunity to remember the union of your wedding and to remind each other about your shared love. Choosing an anniversary gift can feel daunting with so many choices and traditions. To help you get started, we have teamed up with Blue Nile, the world's leading online jeweler of diamond engagement and wedding rings, to compile the ultimate list of wedding anniversary gifts by year. The 6th anniversary is traditionally celebrated with iron or sweets. And what makes a better, sweeter 6th wedding anniversary gift than cookies!
Celebrate Your 6th Wedding Anniversary with Cookies
What better way to celebrate that love on your 6th anniversary than with cookies? The 6th anniversary is traditionally marked with iron or sweets. Since iron doesn't taste as good, we think cookies are a better bet!
Our family-owned company hand-crafts gourmet, artisan cookies in our commercial bakery located in beautiful Santa Rosa, California. We believe everyone deserves a good cookie so we strive to create cookies that are a decadent, tasty treat. Our all-natural cookies are made with premium products and we look to source as many local and organic ingredients as possible.
How To Make a Sweet Celebration on Your 6th Wedding Anniversary
Share a decadent chocolate cookie from our Chocolate Lover's Collection over a lovely bottle of red wine. If you and your partner are more a citrus fan our Award Winning Lemon Moon tin will be a treat. Like both? Then have fun together creating your own celebratory tin with our Build Your Own Collection.
Just be sure not to fight over the last cookie!
Celebrate Love with COOKIE… Take a Bite!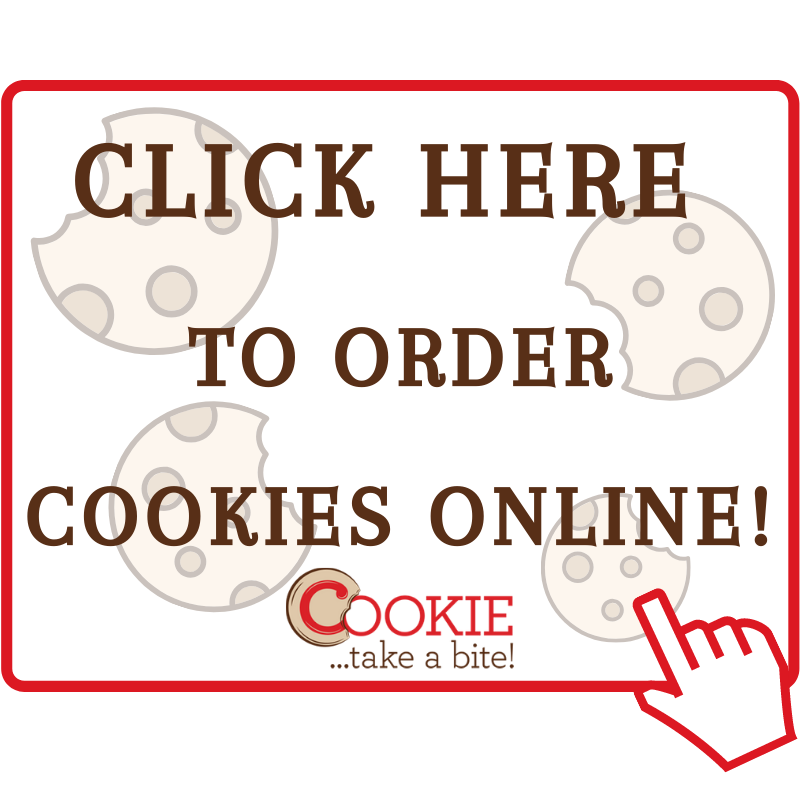 Order your sweetie cookies to commemorate six years of marriage from COOKIE… Take a Bite! Order online for local delivery in Santa Rosa, or nationwide shipping! Or pick-up your order at our Santa Rosa Cookie Counter in the Larkfield Shopping Center.
At COOKIE…Take a Bite! our artisanal cookies are baked fresh daily with premium local Sonoma County ingredients. Come, see, and taste for yourself why our cookies make the perfect 6th wedding anniversary gift!