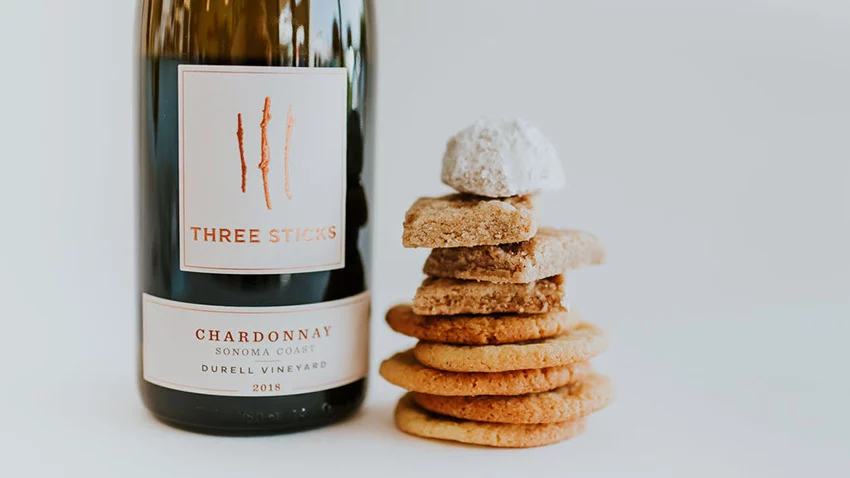 Gourmet Mother's Day Cookie Gift Ideas that are Perfect for Mom
Mother's Day is a special time to show Mom your appreciation for their endless hard work and unconditional love. If you're looking for a Mother's Day gift idea that's as sweet as she is, we have you covered. This year, follow up a bouquet of flowers with the dessert she'll never forget: gourmet cookie gifts from COOKIE… take a bite!
Our decadent cookie gifts feature a variety of seasonal flavors, all handmade with care from fresh Sonoma County ingredients and are the perfect way to tell the Mom in your life "Happy Mother's Day!"
1. Unique Mother's Day Cookie Gift Tins She is Sure to Love
Give Mom the extra special gift she truly deserves with our Mother's Day Cookie Gift Tins! Each tin contains our most popular seasonal flavors, fresh from the oven and independently selected to celebrate Mom on her day.
Premium Mother's Day Cookie Gift Tin
Our Premium Mother's Day Tin includes over 25 cookies featuring top flavors that we heard were Mom's favorite! This heartwarming collection includes our award-winning Lemon Moon cookie, Double Chocolate Brownies, Classic Chocolate Chip, Zesty Tea Cookie, and our special Brown Sugar Hearts.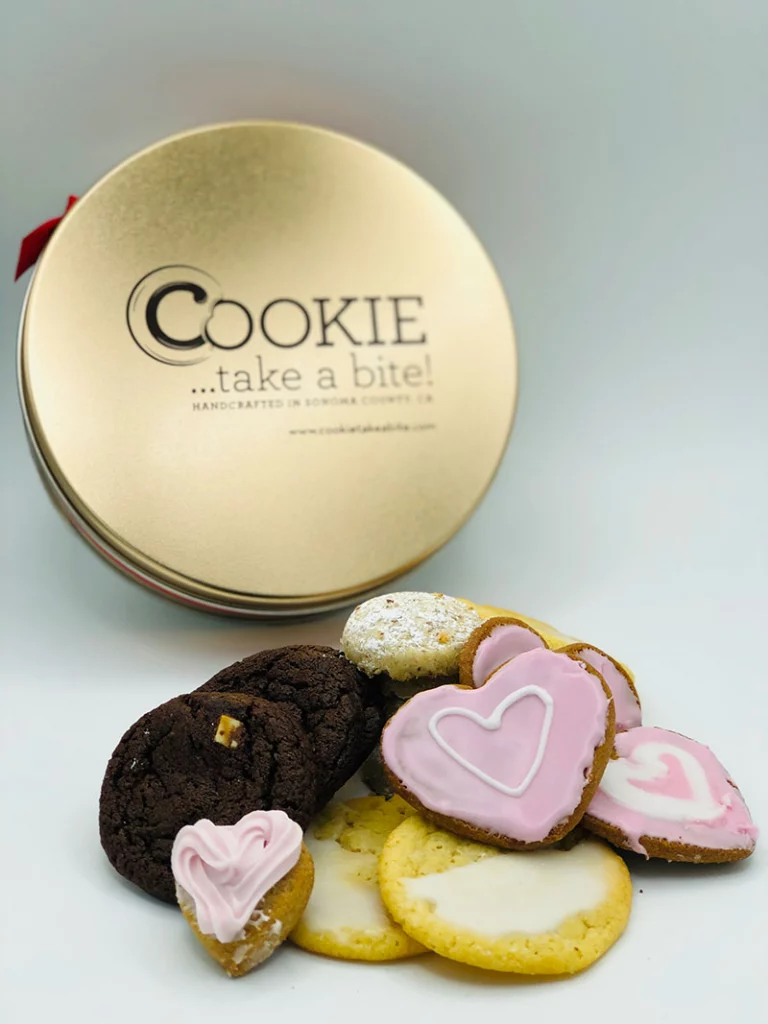 Deluxe Mother's Day Cookie Gift Tin
Our Deluxe Mother's Day Cookie Tin is a cute and tasty collection created especially for Moms! This tin is filled with over 16 fresh baked cookies including our award-winning Lemon Moon cookie, decadent Triple Chocolate Threat cookie, Zesty Tea Cookie, and our Decorated Brown Sugar Hearts.
2. Plan a Mother's Day Wine and Cookie Pairing
Mothers who love Sonoma County's most popular wines will love these delicious cookie and wine pairings. A bottle of any of these wines and our cookies will be the perfect Mother's Day gift and will make for a delicious celebration.
Rosé and Zesty Tea Cookies
Our Zesty Tea Cookie is the perfect pairing with the fresh and fruity notes of a Sonoma County Rosé. The balance between herbal sensations and floral bouquet define what a Mother's Day pairing should taste like!
Chardonnay and Lemon Moon Cookies
Our award-winning Lemon Moon Cookies are brimming with the inviting flavors of spring in every bite. It has a creamy sweetness that has your taste buds jumping for joy when paired with a light, crisp, and fruit-forward Chardonnay.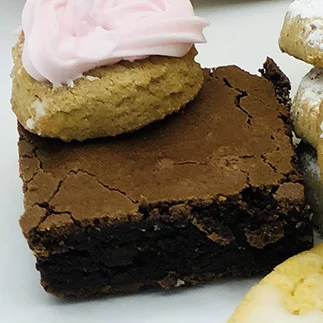 Merlot and Double Chocolate Brownies
The smoothness of a Sonoma County Merlot lets the decadent tastes of our Double Chocolate Brownies shine. This is the premier pairing to end a wonderful day celebrating Mom!
3.   Surprise Mom with a Cookie of the Month Club Subscription
Give Mom the gift that keeps giving this Mother's Day with a COOKIE…take a bite! Cookie of the Month Subscription! Every monthly shipment includes two dozen cookies in an elegant tin complete with seasonal flavors and holiday themes.
With 3-month, 6-month, and a 1 year option, there's flexibility for every gift giver and every subscription box is delivered directly to Mom with no shipping fees! Don't let Mom miss out on upcoming summer cookie favorites!
Have Our Cookies Delivered Straight to Her Door!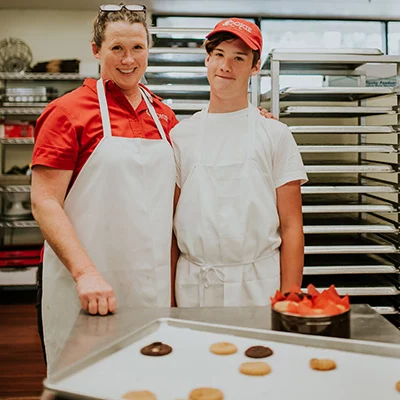 COOKIE…take a bite! is owned and operated by a hard working mom, so we know the importance of celebrating Mother's Day with moms near and far!
With our nation wide Mother's Day gift delivery, you can surprise Mom with handmade Sonoma County treats! We offer a special $5 flat rate shipping charge anywhere in the U.S. for these limited Mother's Day gift options, with quality and festive packing to guarantee safe delivery. You can also order our Mother's Day Cookie Tins and enjoy our local $5 delivery anywhere in Santa Rosa, because there's nothing better than a visit from our Cookie Van!
Order your Mother's Day Cookie Gifts today to ensure Mom has a delicious treat to celebrate her special day this year! For any last-minute Mother's Day gifts, visit our Santa Rosa Cookie Counter to hand-select some fresh-baked cookies for Mom!